Top 2021 Green Wall Projects Around the Country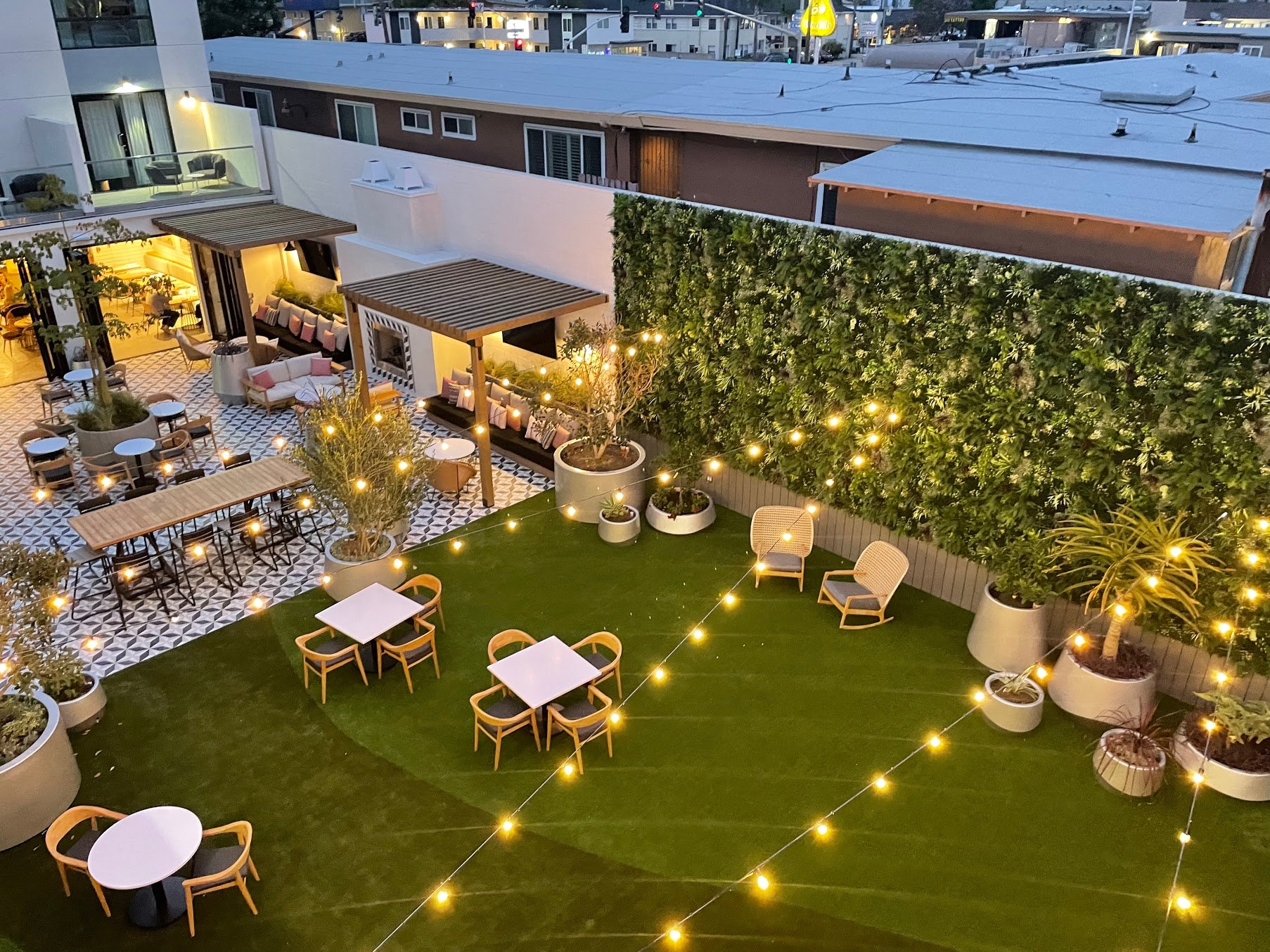 Beautiful, Clever Versions of Artificial Green Walls
1. Monsaraz Hotel - San Diego
Artificial plants can be used anywhere in your hotel and have a big impact on the guests who pass through. They create a welcoming sense of nature and help to enhance the warmth and visual impact of any area.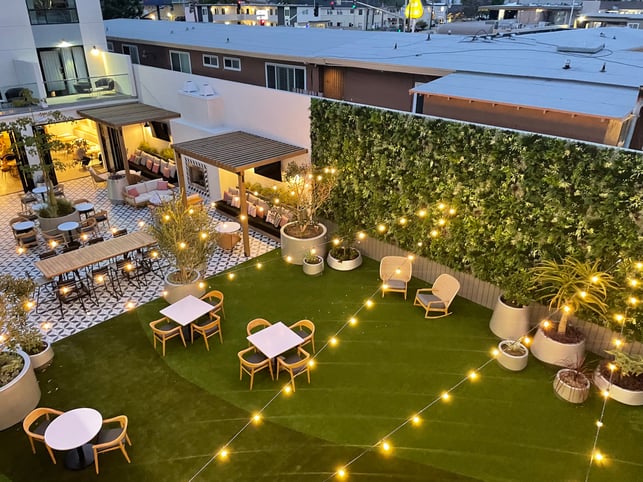 2. Residential Private Patio - Puerto Rico
Vistafolia artificial living wall privacy screening is the perfect product to act as an attractive, low-maintenance screening solution. These highly versatile panels can be mounted onto virtually any existing surface, or frame structure.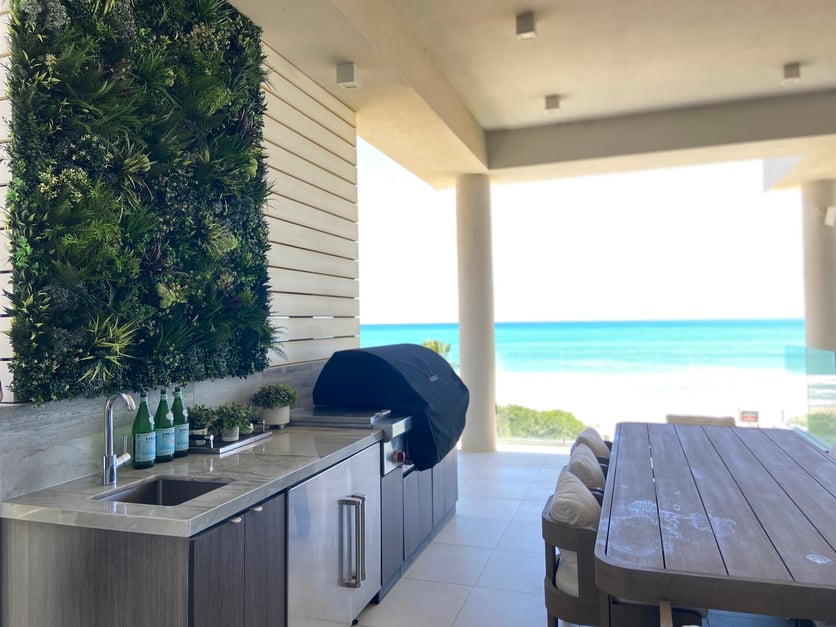 3. Georgetown University
Modernizing Workspace: Georgetown is applying an innovative design concept, currently utilized across cutting-edge industries and peer institutions, to the renovation of administrative workspace.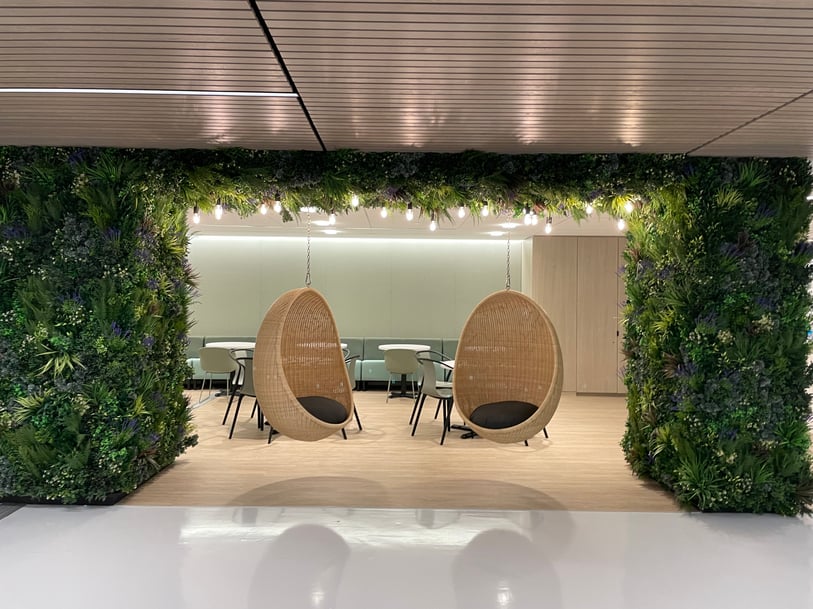 4. Residential Spa Wall - Orlando
These Florida homeowners love green walls but don't love the maintenance. They reached out to UpScapers to help them upgrade their landscape. Creating gorgeous and relaxing wallscapes used to be incredibly expensive to create and maintain, but now with VistaFolia they are affordable and long-lasting.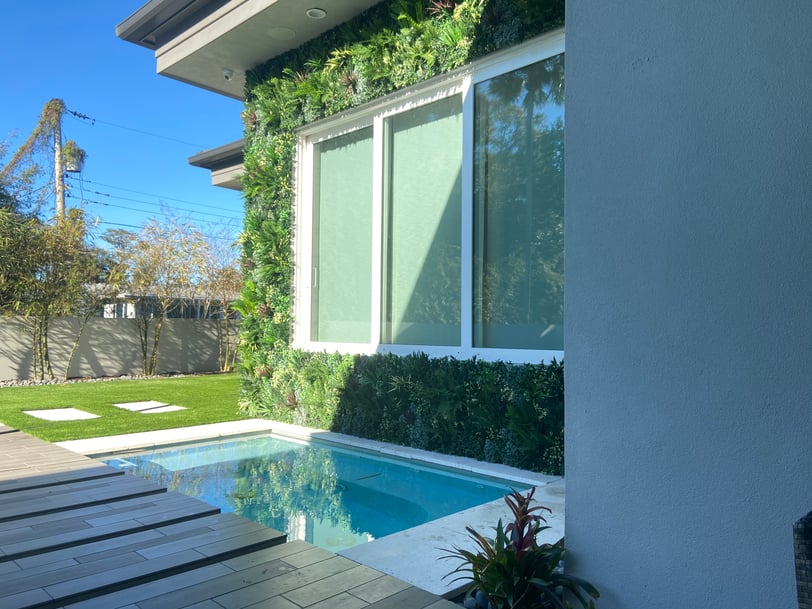 5. Beachcomber Hospitality Wall - Pompano Beach
An artificial plant wall from Vistafolia is perfect for commercial areas and offices as well as homes or social spaces because of its ability to provide a distinctive swathe of ultra-natural-looking greenery wherever it goes.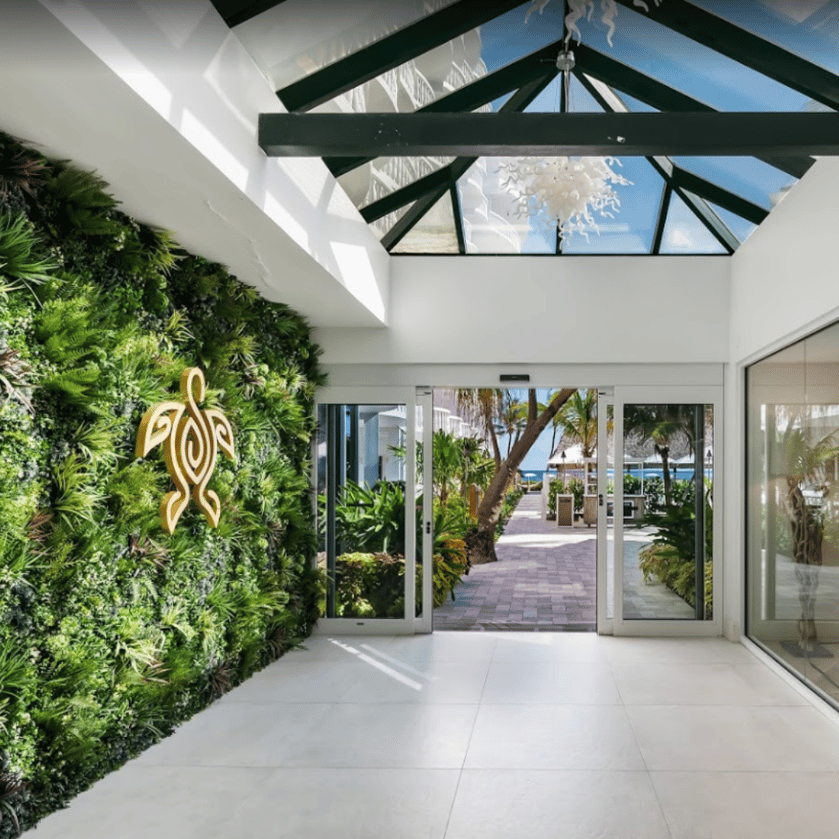 6. Commercial Wall - Alpharetta, GA
Avalon in Alpharetta, GA offers a family-friendly atmosphere. They chose Vistafolia to replace a live wall that they couldn't keep alive given the light and weather conditions of the location.