Low Maintenance Landscaping with Outdoor Green Walls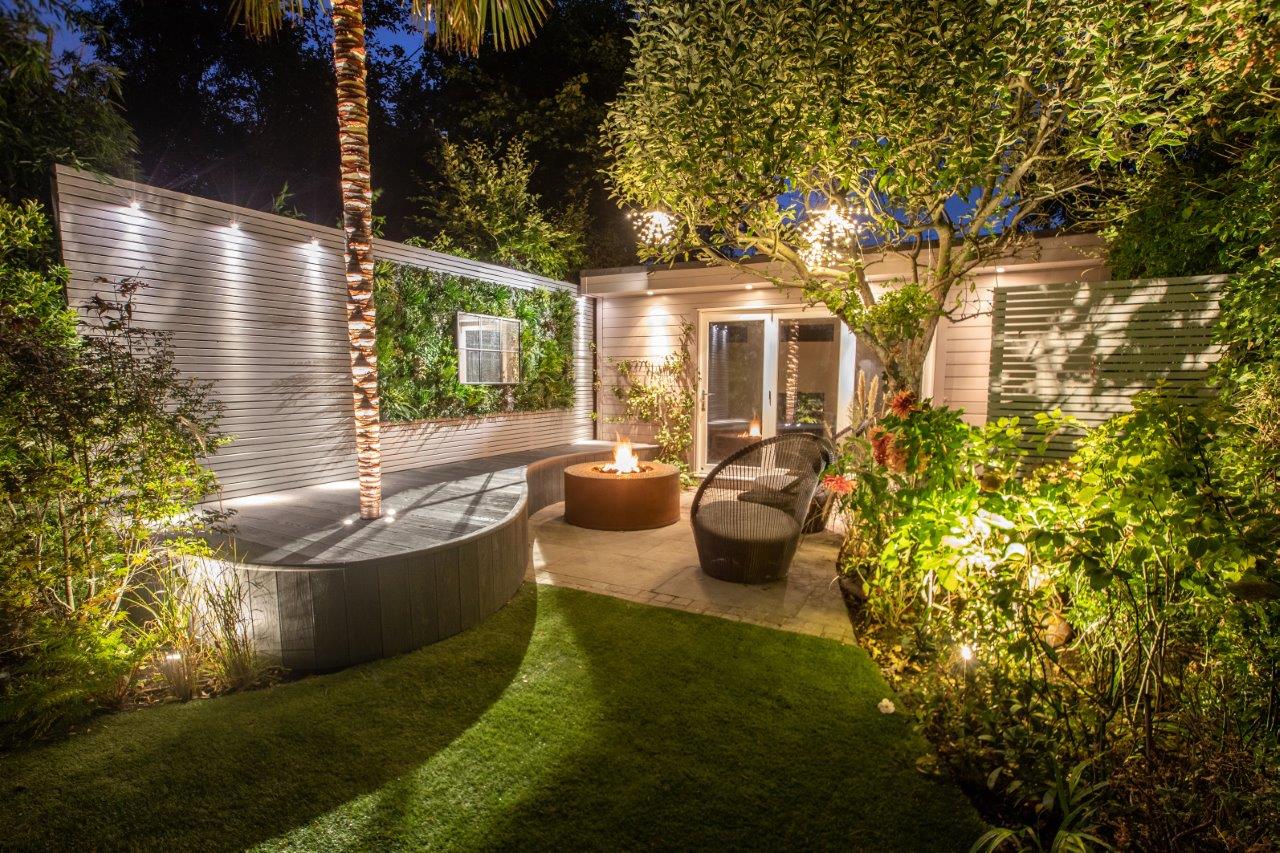 Outdoor Oasis
Imagine stepping outside onto your back porch into a lush, green oasis. You sit on your comfortable patio furniture and breathe in the fresh outdoors, admiring how the greenery has enhanced your overall wellbeing. For many, this type of luxury seems far out of reach, as outdoor gardens and landscaping can be very expensive and time consuming to manage. Luckily, there is an alternative way to enjoy the benefits and beauty of plants outdoors. VistaFolia green walls utilize artificial plants to create the type of safe haven you desire whilst providing other benefits that real plants may not offer.
Faux Green Walls Are Low Maintenance
The first benefit of an artificial green wall is that the upfront maintenance costs are significantly lower than those of a living green wall. Reason being, living green walls need to be watered and properly maintained. They also need to be installed near a source of UV lighting. With a faux green wall, you don't have to worry about the placement of installation, and you won't have the hassle of maintaining your plants or worrying about water leakage through your installation!
Controls Noise and Echo
If low maintenance costs weren't enough of a benefit, another added bonus of having a beautiful, vertical green wall is keeping the outdoor noise level in check. A few pieces or panel of greenery installed in your outdoor oasis can noticeably suppress echo and other sources of noise by altering the acoustics to reduce sound reverberation. Now you can have alluring dinner parties on the back patio without noise complaints from the neighbors, as well as enjoy peace and quiet if you live in a busy neighborhood or high traffic area.

Functions as a Barrier
Much like how your vertical green wall can be used to block out sound, your green wall can also function as a protective or privacy barrier. A VistaFolia green wall designer can show you all of the ways in which a vertical green wall can double as a barrier to protect your residence or business from wind or other weather damage.
Highly Durable
Unlike living plants, faux plants do not die or lose their lush greenness. Quality green walls are highly durable and are made from the very best materials. At VistaFolia, each piece of our faux plants are protected from UV rays through a special coating. This ensures that your artificial wall is guaranteed not to fade for at least 5 years.
Safety First
Because VistaFolia uses stainless steel, custom- made fittings to fasten artificial green walls to your home's structure, you can rest easy knowing that you will never have to worry about any parts of your vertical green wall getting rusty or sticking out.
Talk with one of our reputable designers today to learn more about the safety measures we take and how you can enjoy all of the benefits a faux green wall can offer.