A Beautiful Addition To Any Project: Consoll Feature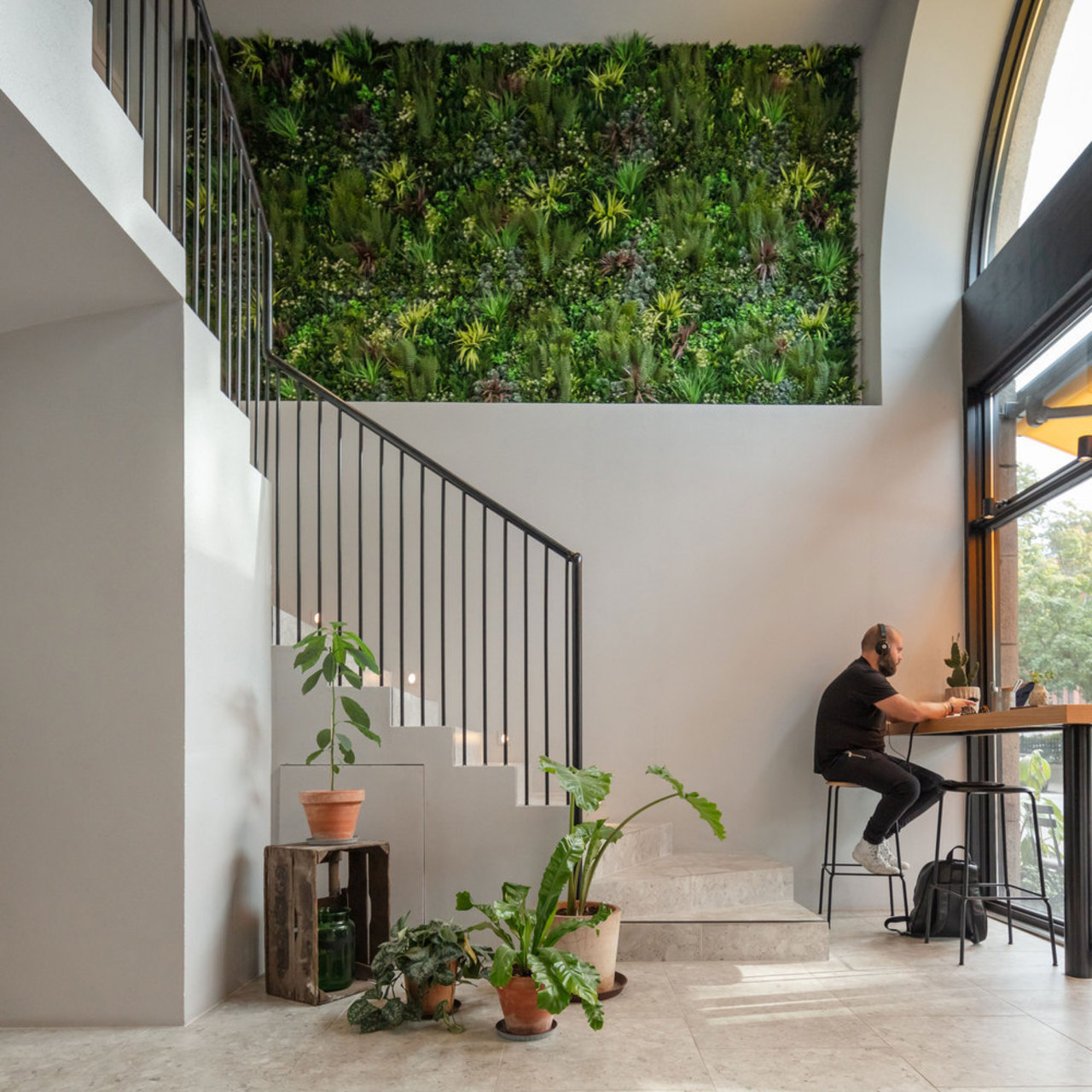 CONSOLL SPOTLIGHT
CONSOLL was created to fill a need in the commercial furniture industry – A midmarket program that offers more than just a discount and a catalog, their primary mission is to help others grow their business. Recently we were featured as their spotlight email and we wanted to share the content below.
Green Wall Solutions
Green walls are playing an essential part in todays design projects and with rising construction costs it's reassuring to know that UpScapers has maintained 2019 pricing on all our Upscapers green wall panels.
Vertical Gardens can transform any commercial location into an architectural centerpiece. Unlike real vegetation, Upscapers will look great in any situation, without the cost or mess of ongoing, live-plant maintenance. Upscapers products are fire resistant, UV protected, 100% recyclable, and protected by their unique five-year warranty for complete peace of mind.
Scalable Panel System Makes it Easy To Fit a Green Wall into Every Project's Budget
Multi-Family Living Design

Property Management Refurbishment

Hospitality & Event

Healthcare - Wellness & Recovery

Retail - Stress Release & Comfort

Grocery - Pest Free, Zero Irrigation Greening

Corporate Office Design, Biophilic Design Benefits

.


UPSCAPERS offers instant impact with as little as 9 sq. ft. of product. A green wall that provides quick installation without the need for plumbing or maintenance onto literally any surface at a fraction of the cost of most green wall projects.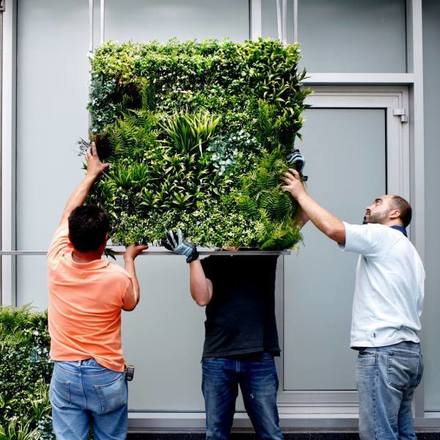 Resources
Need an estimate?
Reach out to us on the website chat, email us, or call us at 866-641-7707 and we'll be happy to answer any questions you might have, give an estimate, or provide the technical drawings to include into your upcoming project.