UpScapers Green Walls Featured In Voyage Austin, Tx.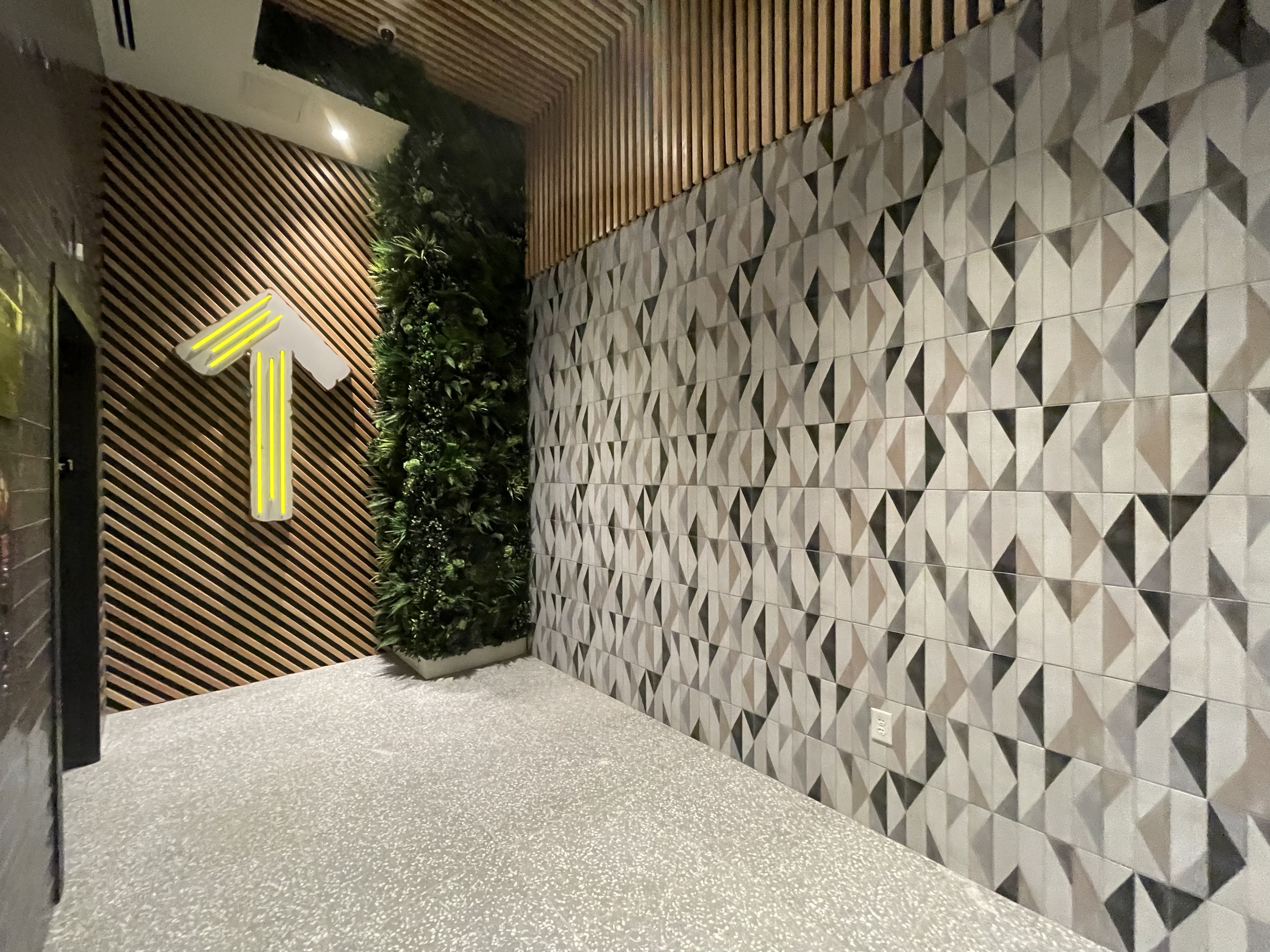 We are delighted to announce we have been featured in Voyage Austin's Change Makers Section.
Voyage Austin writes, "The heart of our mission is to find the amazing souls that breathe life into our communities. In the recent weeks, we've had the privilege to connect with some incredible artists, creatives, entrepreneurs and rabble rousers and we can't begin to express how impressed we are with the incredible group below. Check out our favorite stories from across the Voyage family."
VoyageAustin is part of the LA-based Voyage Group of Magazines. Our mission is to promote mom and pops, artists, creatives, makers and small businesses by providing a platform for these hidden gems to tell their stories in their own words.
Our write up in Voyage Austin focuses on the hot trend of installing living walls (aka: vertical gardens, green walls, plant walls, or live walls) in our homes, offices, schools and restaurants is sweeping like wildfire across cities the world over, and at the outset, it's pretty easy to see why: they are utterly stunning!
Green walls have lots of perks, improved wellbeing, nature is very in righ tnow, sound damening and of course the wow factor. This post connects with UpScapers and how we became involved in the green wall trend.
Read it here >>
Community Highlights: Meet Jacqueline Wiener of UpScapers